Trans-Siberian Orchestra - 2016 Winter Tour
Following the enormous success of their 2015 Winter Tour, Trans-Siberian Orchestra will once again be hitting the road for a 6-week tour through some of the nation's largest cities. TSO's one-of-a-kind light and sound experience will once again be one of the best Christmas presents of the season.
Published August 26, 2016
Venues and Tour Schedule
The 2016 Winter Tour is labeled as 'The Ghosts of Christmas Eve: The Best of TSO & More'. To some fans this title might sound familiar. And that's because it is a re-incarnation of the 2015 Winter Tour. While the name stays the same, the band promises new artists, new special effects and as always - a rocking good time!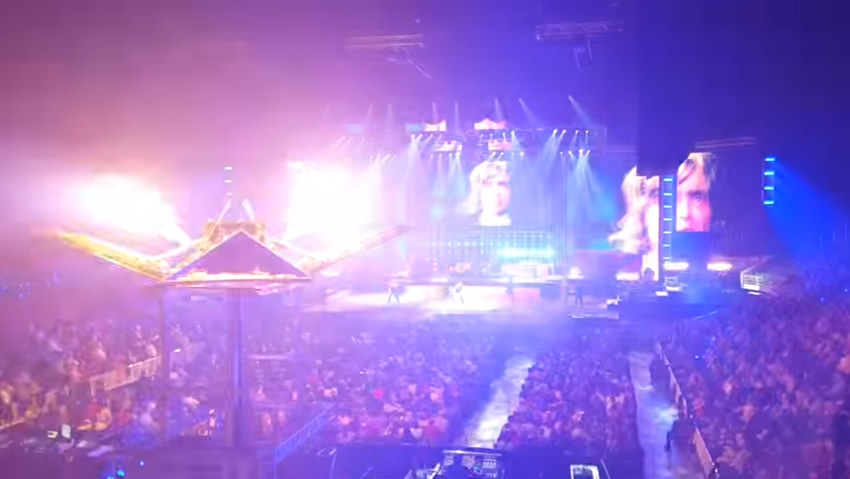 Beginning with their shows in Youngstown, OH, a week before Thanksgiving, and ending with their New Years Eve shows, TSO will stop in 60 different cities. In most cities the band will play two shows on the same day - one in the late afternoon and one later in the evening. Furthermore, the band is split up into a Northern and Southern sect. This allows the band to play multiple shows in multiple cities each day. This also means that fans will see different performers and a slightly different show depending on where the venue is located.
Best Seats
As has been the case with past Trans-Siberian Orchestra tours, all venues are set up in an end-stage format. All floor, lower level and upper level seating is reserved. This setup allows the most number of people to see the incredible laser show and rocking guitar solos.
When choosing seats for most end-stage concerts, the seats closest to the stage are typically the most expensive and most desirable. However, with the way amazing effects of a TSO show, you'll want to adjust your thinking a little bit and focus on getting the best head-on view possible - even if that means sitting farther away from the stage than you'd like.
Because a head-on view is more important than proximity, you can find excellent value in some of the best seats. For example, at the brand new Golden 1 Center in Sacramento, tickets in Upper Level Section 211 are priced at less than half of the cheapest floor tickets. While Section 211 is about as far away from the stage as you can get, it will allow you a comfortable view of the light display and theatrics. Meanwhile, the un-elevated floor seats force you to turn your head side-to-side to see everything on stage and you might even have to look straight up when the show goes aerial.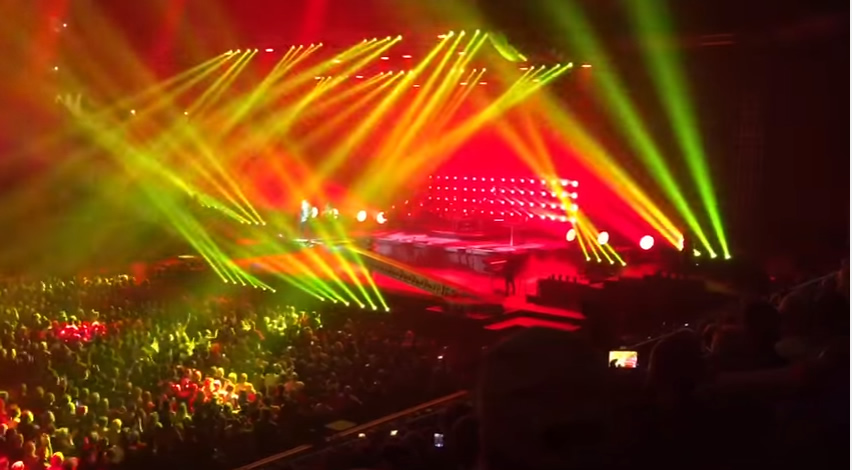 TSO Carol of the Bells 2012
---

Tickets for all shows are available now at RateYourSeats.com or through the T!ckets App