Section 213 Seat Views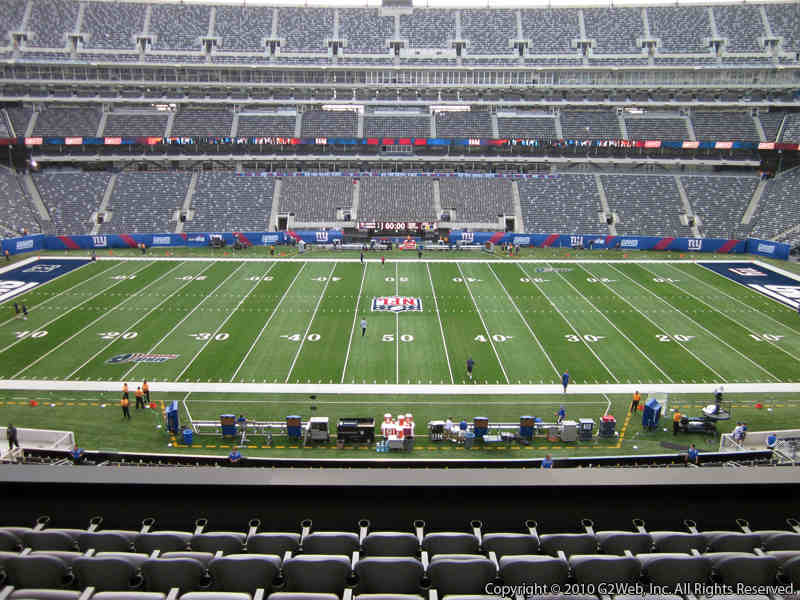 OR
Get a reminder after your event
Section 213 Seating Overview
1

First Row

11

Last Row

11

Total Rows

ROW
11

Section Entrance
Section 213 Seating Chart With Rows
Section 213 Ratings and Reviews
RATEYOURSEATS.COM STAFF PICK

RATEYOURSEATS.COM STAFF PICK

RATEYOURSEATS.COM STAFF PICK
OR
Get a reminder after your event
Recently Asked Questions For Section 213
How many rows of seating are in Section 213 at MetLife Stadium?

Frequently Asked Question

For football games at MetLife Stadium, there are 11 rows of seating in Section 213. The first row is labeled 1 and the last row is labeled 11.

What rows are closest to the concourse in Section 213?

Frequently Asked Question

When you enter the section from the concourse, Row 11 is the first row. Seats near Row 11 are typically ideal for fans with mobility issues.
More Questions Related to Section 213

Loading Events and Prices...
MetLife Stadium Seating Chart
Full-screen interactive map


Help other fans find great seats!
Most of our information is crowd-sourced from fans like you!