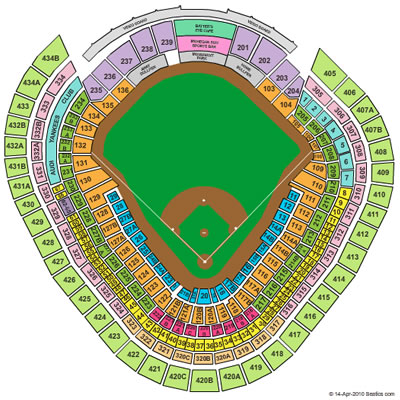 array(4) { [1418177]=> array(6) { ["local"]=> bool(false) ["event_name"]=> string(46) "Manchester City FC vs. Chelsea FC (Exhibition)" ["event_time"]=> string(6) "5:30pm" ["event_date"]=> string(27) "Sat, May 25, 2013 at 5:30pm" ["vivid_id"]=> int(1418177) ["venue_id"]=> NULL } [1418178]=> array(6) { ["local"]=> bool(false) ["event_name"]=> string(46) "Spain National Soccer vs. Ireland (Exhibition)" ["event_time"]=> string(6) "8:00pm" ["event_date"]=> string(27) "Tue, Jun 11, 2013 at 8:00pm" ["vivid_id"]=> int(1418178) ["venue_id"]=> NULL } [1401378]=> array(6) { ["local"]=> bool(false) ["event_name"]=> string(27) "Justin Timberlake and Jay-Z" ["event_time"]=> string(6) "8:00pm" ["event_date"]=> string(27) "Fri, Jul 19, 2013 at 8:00pm" ["vivid_id"]=> int(1401378) ["venue_id"]=> NULL } [1407955]=> array(6) { ["local"]=> bool(false) ["event_name"]=> string(27) "Justin Timberlake and Jay-Z" ["event_time"]=> string(6) "8:00pm" ["event_date"]=> string(27) "Sat, Jul 20, 2013 at 8:00pm" ["vivid_id"]=> int(1407955) ["venue_id"]=> NULL } }
Seats in the Shade
Seats Behind Home Plate Will be in the Shade First
Yankee Stadium is fairly wide open, which makes it difficult to find good shade at the ballpark. Outfield seats in right field face west, so they should be avoided for late afternoon and evening games. For your best chance at shade, sit slightly on the first base side of home plate. Alternatively, the last few rows of the 200 and 400 levels are protected by an overhang. Unfortunately, nearly every row in the lower level is exposed to the elements.
(click to close)
What does the view from the seats at Yankee Stadium look like?
Use the interactive seating map to see the view from seats at Yankee Stadium for Yankees games. The seating chart can help you find the best seats at Yankee Stadium with the best view of the action.